Sales Policy
RETURN POLICY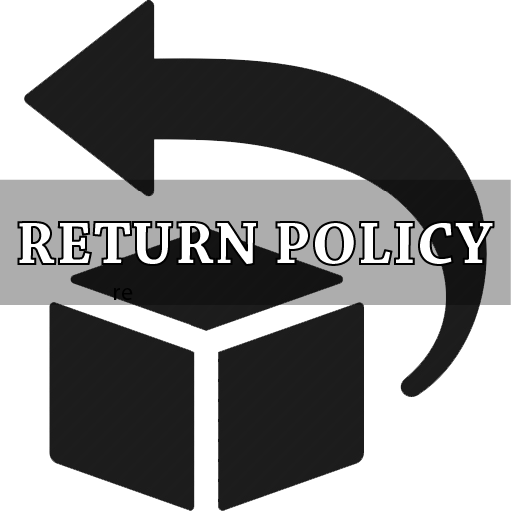 For the return of any goods please call us at 03-5621 5786
We have designed a returned goods policy that not only expedites returns and exchanges but allows us to fulfill each customer's particular needs.
Items incorrectly ordered by the customer will be subject to a restock fee, provided they are returned in new, restockable condition with original packaging. No material will be accepted for return after thirty (30) days from date of shipment.
Items being returned for credit must be accompanied by the purchase order number, purchase date, Obsnap invoice number, and Return Authorization (RMA) number.
Special order products are subject to final sale. There is no refund or credit for these items when ordered incorrectly.
In Case of Breakage, Damage or Shortage
All claims for shortage, breakage, or other discrepancies, should be filed immediately upon receipt of shipment. It is important to keep the original shipping container and packing material. Some products may require special packaging or return instructions.

Freight Forwarder
Contact local freight forwarder office regarding damage.
Retain container and packing.
Each freight forwarder office has different methods of handling these occurrences and will notify you of procedure.
Notify us by phone.
Parcel Post Shipment
Bring damage to attention of Post Office, asking them instructions as to inspection, etc. Retain container and packing for this purpose.
Customer shall inform us regarding the damage upon received the items. (If our forwarding agent). Vice versa, if customer's own forwarding agent Obsnap will notify the customer immediately.
Shortage
Recheck contents against quantities shown on packing list. The apparent shortage may have been marked as an intentioned short shipped item.
Inspect closely all packing material as small items may have been overlooked in packing material.
Notify us immediately giving us details.
Note: Unless the above procedures are followed and we are notified within 5 working days we cannot accept responsibility.



PRIVACY POLICY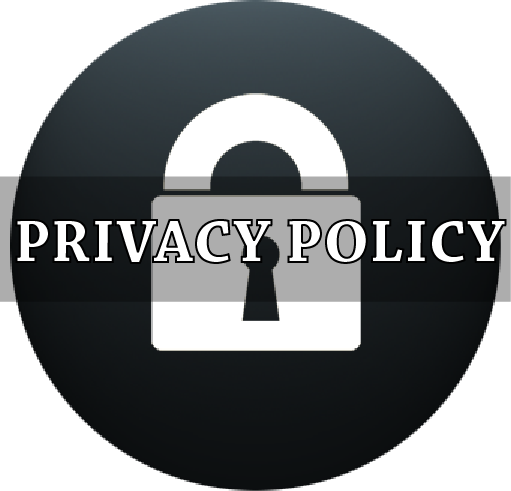 This privacy statement discloses the privacy practices for http://www.obsnap.com

Information Collection and Use
The Obsnap Instruments Sdn Bhd. is the sole owner of the information collected on this site. We will not sell, share, or rent this information to others in ways different from what is disclosed in this statement. The Obsnap Instruments Sdn Bhd. collects information from our users at several different points on our website and we shall keep our customers up to date with the technology development for testing and measurement.

Secure Order Form
We request information from the user on our Secure Order form. Here a user must provide contact information (like name and shipping address) and financial information (like credit /debit card number, expiration date). This information is used for billing purposes and to fill customer's orders. If we have trouble processing an order, this contact information is used to get in touch with the user.

Catalog/Rapid Response Forms
We request information from the user on our catalog and request form. Here a user must provide contact information (like name and shipping address). This information is used to supply our product information to the customer. If we have trouble processing this request, this contact information is used to get in touch with the user.

Security
This website takes every precaution to protect our users' information. When users submit sensitive information via the website, your information is protected both online and off-line. When our registration/order form asks users to enter sensitive information (such as credit card or debit card number and/or social security number), that information is encrypted and is protected with the best encryption software in the industry - SSL (Secure Socket Layer). While on a secure page, such as our order form, the lock icon on the bottom of Web browsers such as Netscape Navigator and Microsoft Internet Explorer becomes locked, as opposed to unlocked, or open, when you are just 'surfing'. While we use SSL encryption to protect sensitive information online, we also do everything in our power to protect user-information off-line. All of our users' information, not just the sensitive information mentioned above, is restricted in our offices. Only employees who need the information to perform a specific job (for example, our billing clerk or a customer service representative) are granted access to personally identifiable information. Furthermore, ALL employees are kept up-to-date on our security and privacy practices.



WARRANTY/DISCLAIMER




General Disclaimer
Although Obsnap Instruments Sdn Bhd. has attempted to provide accurate information on the website, the Obsnap Instruments Sdn Bhd assumes no responsibility for the accuracy of the information. The Obsnap Instruments Sdn Bhd may change the programs or products mentioned at any time without notice. Mention of non-Obsnap products or services is for information purposes only and constitutes neither an endorsement nor a recommendation. The prices on the website are subject to change and are for domestic shipments within Malaysia, only. Export orders require quotations. Shipping and taxes are not included.

ALL INFORMATION PROVIDED ON THIS WEB SITE IS PROVIDED "AS IS" WITH ALL FAULTS WITHOUT WARRANTY OF ANY KIND, EITHER EXPRESSED OR IMPLIED.

Warranty
The Obsnap Instruments Sdn Bhd company warrants to the original buyer that the equipment, except that which is manufactured and warranted by others, shall be free of defects in workmanship or materials, providing that the seller's obligation under this warranty shall consist exclusively of repairing or replacing free of charge, F.O.B., at its place of business, any item received prepaid at its place of business within ninety (90) days from the date of the item's delivery to the buyer and determined by the Obsnap Instruments Sdn Bhd Company upon inspection to be defective. This warranty is nullified if there has not been proper maintenance of the equipment, if it has been damaged by the buyer or if it has been used for any purpose other than that intended. No other warranty, expressed or implied, as to description, quality, fitness for a particular purpose or any other matter is given. Under no circumstances shall the Obsnap Instruments Sdn Bhd Company be liable for loss of profits or any other direct or indirect cost, expenses, losses or damages arising or reported to have arisen out of the use of the equipment.

Equipment, machinery or supplies sold by the Obsnap Instruments Sdn Bhd Company but not proprietary thereto are warranted only to the extent that such equipment, machinery or supplies are warranted by the original manufacturer to the Obsnap Instruments Sdn Bhd Company.

Product specifications, instructions for use or any other product information contained herein or in related individual product leaflets, whether developed by the Obsnap Instruments Sdn Bhd Company or furnished by others, is believed to be accurate and is furnished for the education and ultimate benefit of the buyer but rights are reserved to change such specifications, instructions or information, without prior notice, if warranted by receipt of new product data. However, no warranty is expressed or implied regarding the accuracy of any of these presentations, the results to be obtained from the use thereof, or that any such use of information or the product will not infringe any patent or copyright or other such documents. The products and related information herein contained are furnished upon the condition that the person receiving or using it shall determine to his or her own satisfaction the suitability thereof for his particular purposes.

*Conflict of Interest: If there is any conflict between these Terms and Conditions and rules and/or specific terms of use appearing on this site relating to specific material then the Malaysia's English common law shall prevail.